home design, home design 2011, home interior, interior home design, interior design, house design, room design, home design ideas, modern design, modern home design, modern home, home designs
Home » Archives for June 2009
Sunday, June 28, 2009
ADVERTISEMENTS
Post Title → Inspirational Chinese Interior Design Photos
ADVERTISEMENTS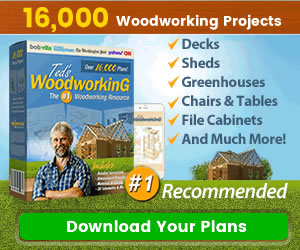 Posted by

Nesto
at 12:02 PM
0 comments

ADVERTISEMENTS
This 1200 square feet structure was designed as a minimalist sculpture in the landscape. It is part of a 3.5 acre property in Connecticut. The architecture of this pool house is in contrast to the traditional architecture of the existing house yet the design sets up a dialogue between the two. The architecture of the pool house hovers over a 48′x20′ pool like a vessel in the water. On the North there is a spa and an outdoor/ indoor shower, and on the south there is a roofed veranda acting as an indoor/ outdoor dinning area with a large opening on the wall framing the landscape beyond. The area around the pool becomes a sunken courtyard paved in travertine with steps and walls of stone. The interior of this pool house contains a living/ entertainment room, kitchen and bar area, simple bathroom and variety of terraces and decks. It is enclosed by series of metal and glass sliding panels that would allow the structure to be transparent and open up towards outside
(
Post Title → Beautiful Pool House in Connecticut by Hariri & Hariri Architecture
ADVERTISEMENTS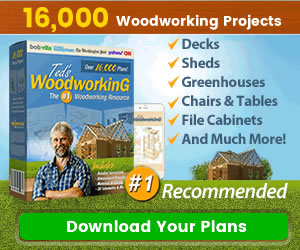 Posted by

Nesto
at 10:37 AM
0 comments

Tuesday, June 23, 2009
ADVERTISEMENTS
Designing a room for kids is very different from designing one for adults. Children use their rooms for playing games, studying, listening to music, day-dreaming and what not! In this post, we will share a few quick tips on designing a kid's room and also give you some inspiration to work with.
Tips for Designing a Kid's Room
1. Talk with the child for getting his/her opinion about what their room should look like.
2. Children use the room for a variety of purposes. So it would be ideal if the room is designed to be multi-functional with play area, reading space, entertainment space, etc.
3. Keep safety a priority. If for example, the child's room is next to stairs, make sure the stairs have railings. Keep the furniture clear of the doorway and install a night light in the room.
4. Ensure enough storage space for toys, clothing and other stuff that kids treasure. Though clutter may be a matter of opinion, try assigning a place for everything.
5. Bring in a surprise element! For example, kids love secret spaces! Try to fit one in if the room layout allows you.
Post Title → Kids' Room Decor Ideas | Home Design Ideas
ADVERTISEMENTS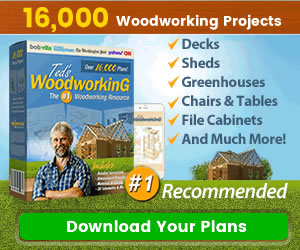 Posted by

Nesto
at 8:03 PM
0 comments

ADVERTISEMENTS
Post Title → Modern home furnishing ideas
ADVERTISEMENTS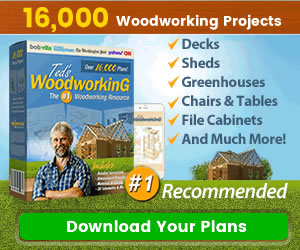 Posted by

Nesto
at 3:54 AM
0 comments

Monday, June 22, 2009
ADVERTISEMENTS
Syzygy is an advertising agency based on Hamburg, their clients are big and famous company such as Chanel, Mercedes-Benz, Mazda and Fujitsu. So they need something different interior design
concept to attract their client, they must have an extra ordinary office interior. The result is a creative desk and sitting which are clean, smooth and swanky, its a beautiful and stunning office interior. The office of Syzygy Hamburg was created by Christoph Roselius and Julian Hillenkamp, the two founders of eins:eins architecten in Hamburg.
Post Title → Smooth and Clean Office Interior Design
ADVERTISEMENTS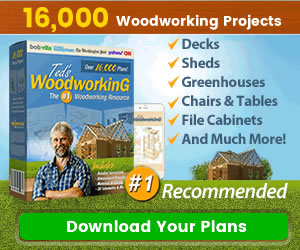 Posted by

Nesto
at 6:30 AM
0 comments

ADVERTISEMENTS
Gemma Ahern's renovated (from scratch) apartment. It's a complete makeover with stylish furnishings and accessories that costed just a bit over $10,000. She definitely managed to impress us with the terrific work, given the budget. With quirky show pieces, varied hues, use of mix-and-match in styles and colors –- they all makes up for a very modern yet elegant style. One of the msot interesting features is the bookcase wallpaper
which gives a very casual and lounge-like look and feel.
Post Title → Gemma Ahern Apartment Renovation – Cost Effective Designing
ADVERTISEMENTS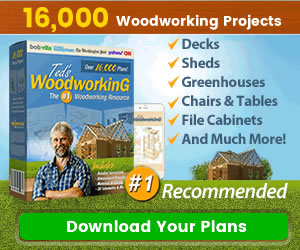 Posted by

Nesto
at 3:37 AM
0 comments

ADVERTISEMENTS
A confident design integrates textures, layers and shapes to produce flowing horizontal lines and luxurious open plan living. The central living-dining area incorporates a dramatic 'floating wall' at the head of the stairs, balanced by the soaring, inverted ceiling. A wall of glass glides to one side, enabling the sleek, sophisticated kitchen to become part of the al fresco dining area on the spacious deck. The family room looks out to its own secret landscape with a water feature and pebbled garden, while the very private pool and impressive entry make a memorable first impression.
Post Title → Luxurious Residence by Judy Goodger
ADVERTISEMENTS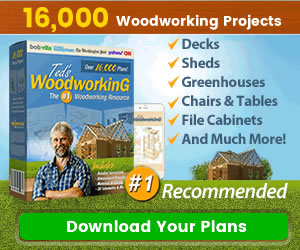 Posted by

Nesto
at 3:26 AM
0 comments